Sometimes an innovation comes along that not only makes great sense but makes you stop and say…why didn't I think of that!  Talk about about out-of-the-box thinking! (pun intended) The Vision in Progress box is a fabulous portable vision board that not only travels with ease but can also be changed up at the move of one of the high power magnets and used over and over again.  I recommend The Vision in Progress box to my clients. Everyone should have one of these Amazing tools!
Kathy Stover
Internet TV Expert / Social Media Strategist
www.KathyStover.com
_________________________________________
As a Law of Attraction coach, I first purchased the VIP box to use as a Vision Board, both for myself and clients. On my daughter's 25th Birthday, I added 25 lottery tickets and the words "Best of luck with the next 25!" along with a note explaining the purpose and power of creating a vision board. Now I buy 2 at a time because I never know when I'll need a quick, unique gift.
Linda Ryan, RN BSN
Founder of Mind Over Matter Coaching
http://www.CoachLindaRyan.com/
_________________________________________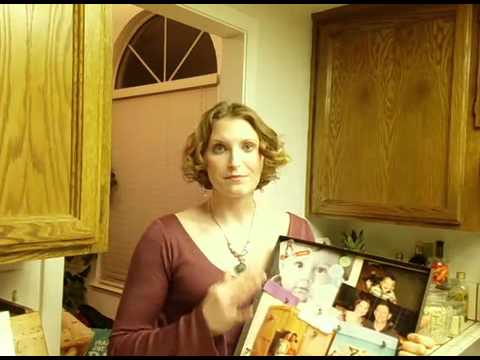 Gina Macaluso, www.PersonalEnergyMastery.com:
Something I teach my clients about mastering their personal energy is to keep their dreams and desires in their thoughts always. One tool I recommend for this is a vision board – illustrate your dreams and desires using pictures and drawings, put it on display and look at it often throughout the day. The vision board I use is actually a box! The Vision in Progress Box. The use of magnets and a box make it simple to update and easy to take with you, everywhere!
_________________________________________
The Vision in Progress Box is the VERY best way to create a vision board of dreams and desires! In the past, I had always known that many very successful people created vision boards. My hesitation in creating one for myself was mostly about my lack of artistic ability and creativity! Then I discovered the Vision in Progress Box! The use of magnets and a thin, attractive box made it simple. I love that the box is portable….you really can take it anywhere! Thank you Mary Petto!
Mary Silva, Principal, Executive Apparel Group
_________________________________________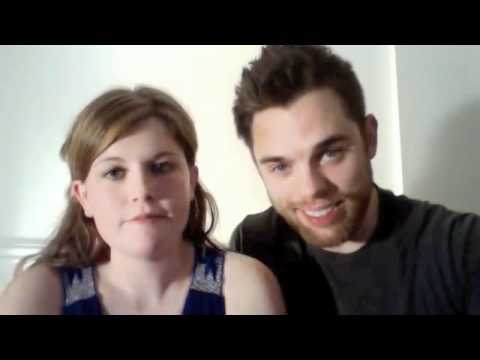 Jessica and Frankie of Santa Monica discuss their love of the Vision in Progress Box for its flexibility and portability. Frankie easily removed his pic of RUSH after he manifested his concert tickets without disrupting his board. Nice!
***
Read More